Forensic Mental Health Columnist - Brittney Oliver
What is a "Forensic Mental Health Columnist?"
The American Institute for the Advancement of Forensic Studies is proud to work with a top-notch Forensic Mental Health Columnist, Brittney Oliver. As a Forensic Mental Health Columnist, Brittney will be writing articles focused on the topic of the gut-brain connection and health.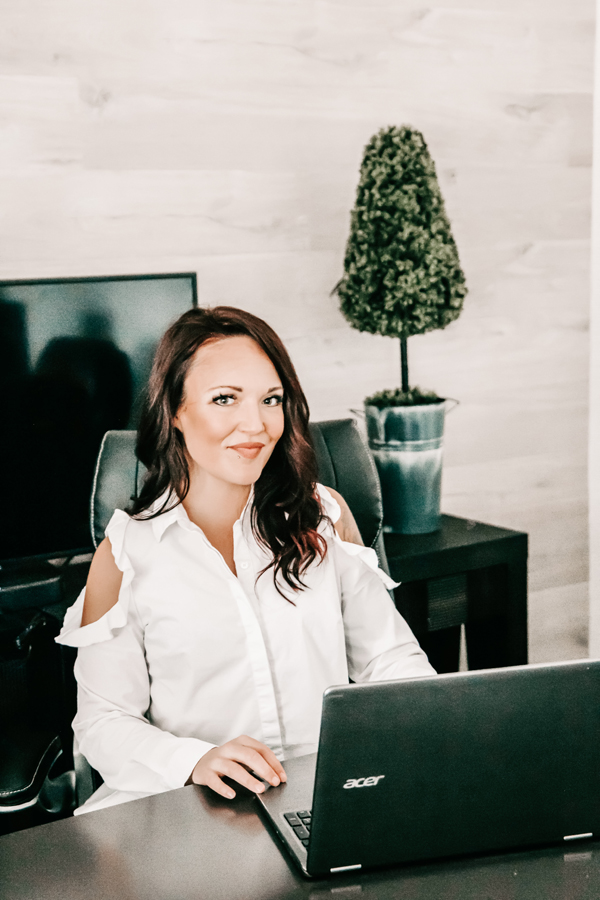 Brittney Oliver
Brittney Oliver (formerly Prendergast) is a board-certified health and life coach and author specializing in the Mind-Gut connection. After the writing of her first book "Buddha Belly, a Mind, Body, Soul approach to health starting with your gut" she went on to create the Holistic Wellness Coaching Academy; an AADP accredited school specializing in Gut Health and Mindset Strategy coaching. Her own journey through childhood anxiety and depression led her into the remarkable world that is the microbiome. After self-healing a lifelong panic disorder as well as weight problems and infertility, she became passionate about educating the world in this incredible area of wellness. She believes that "The center of the human existence exists within the center of each human," meaning that our wellbeing mentally, emotionally and physically are each dependent on the center of the body and equally responsible for the balance there as well. She has now trained and certified over 100 coaches and health professionals in over 10 different countries and continues to help individuals through her online personal program.

Brittney or "Coach Britt" as most know her, resides in northern Idaho with her two boys where they enjoy spending time in nature. When she isn't educating on gut health, she is an active business coach for coaches and wellness professionals, assisting them in designing their business vision and mapping out the steps to effectively execute it. Her philanthropic focuses range from running fundraisers for the families at the local boys and girls club to giving to the local women's shelters and holding free educational events focused on mental health and healing through the mind-gut connection. You can read more about her trainings at hwcacoach.com.