Meet AIAFS' Expert Trainers
Diana Barnes, Psy.D.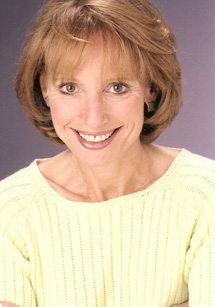 Diana Lynn Barnes, PsyD., is a past president of Postpartum Support International. She is a member of the training faculty of Maternal Mental Health Now in Los Angeles as well as the California Maternal Mental Health Collaborative. Mental health consultant for the California Commission on the Status of Maternal Mental Health Care, she was appointed in 2016 to the California Maternal Mortality Review Panel. In addition to private practice specializing in women's reproductive mental health, Dr. Barnes presents nationally and internationally and is often retained by legal counsel on cases of infanticide, pregnancy denial, and neonaticide where perinatal illness has been at issue. In 2009, Dr. Barnes received a Lifetime Achievement Award for her contributions to the field of child-bearing related mood disorders. She is a visiting lecturer at the Women's Life Center, a reproductive psychiatry clinic at UCLA in Los Angeles and in the psychiatry department at USC. Dr. Barnes is the editor and a contributing author of a reference text called "Women's Reproductive Mental Health Across the Lifespan" (Springer, 2014). Dr. Barnes maintains a private practice in Sherman Oaks, California.

Reference Text:

Barnes, D.L. , ed. (2014). Women's reproductive mental health across the lifespan. New York: Springer.