Meet AIAFS' Expert Trainers
Matthew Krasowski, MD, Ph.D.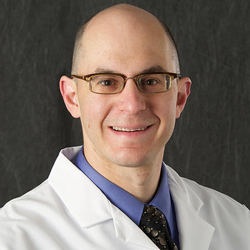 Matthew D. Krasowski, MD, PhD is a pathologist, Clinical Professor, and Vice Chair of Clinical Pathology and Laboratory Services in the Department of Pathology at the University of Iowa Hospitals and Clinics. He has particular interest in the pharmacology and analytical toxicology of drugs of abuse, as well as the emerging field of pharmacogenomics, which studies how genetic differences can influence drug response. He has published multiple articles and book chapters on pharmacology and drugs of abuse. At University of Iowa, Dr. Krasowski teaches medical students, graduate students, physicians, social workers, pharmacists, and nurses.